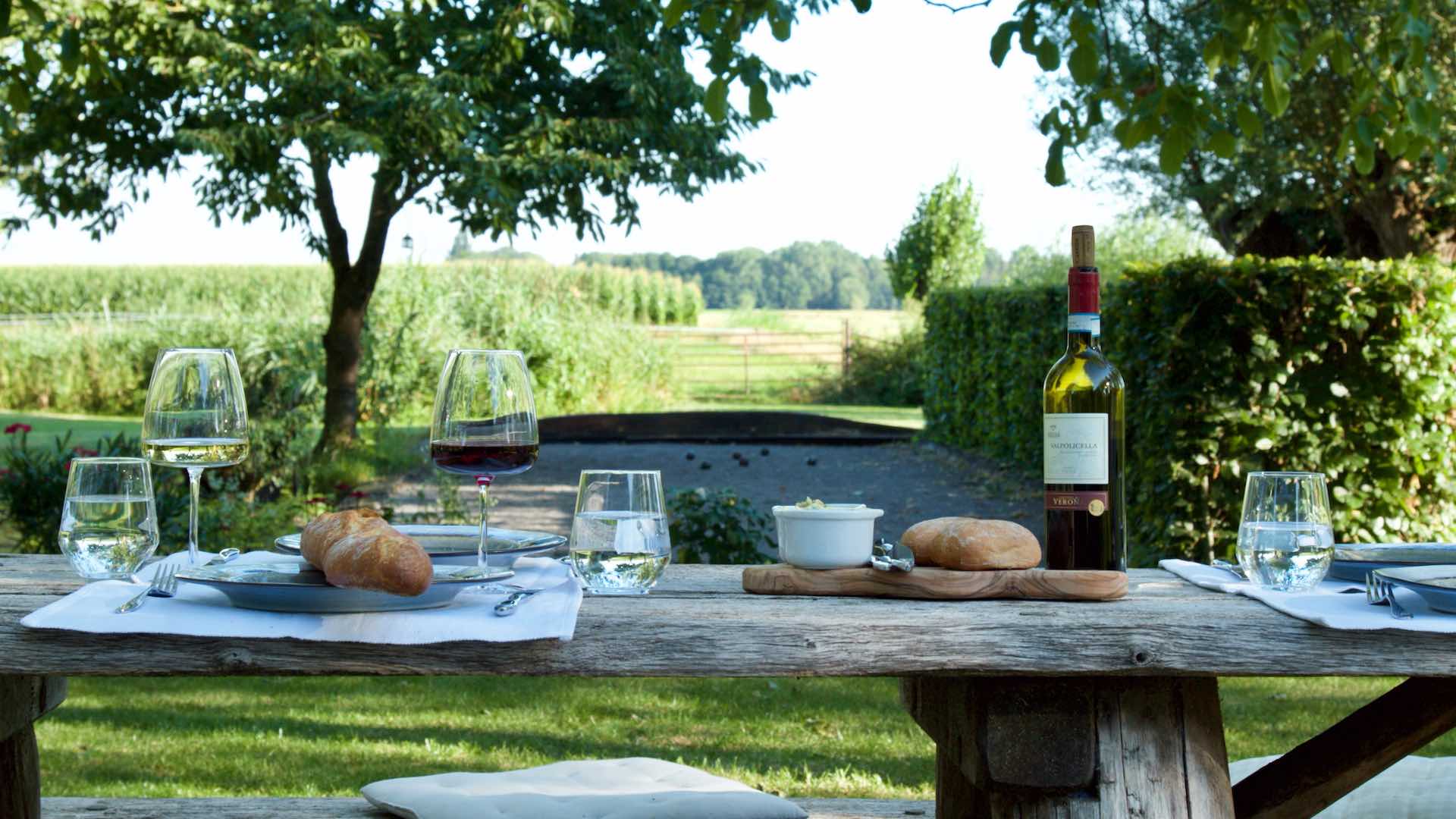 Onder den Peerenboom

Daar is het goed!
(under the pear tree)
(Where it is good!)
How much time do you have left to book a break for the Christmas holidays?
Read our blog
We regularly create a blog with a lot of information. Area information, restaurant reviews, seasonal tips, and much more. Are you considering coming to Onder den Peerenboom or have you already booked? Read on here!