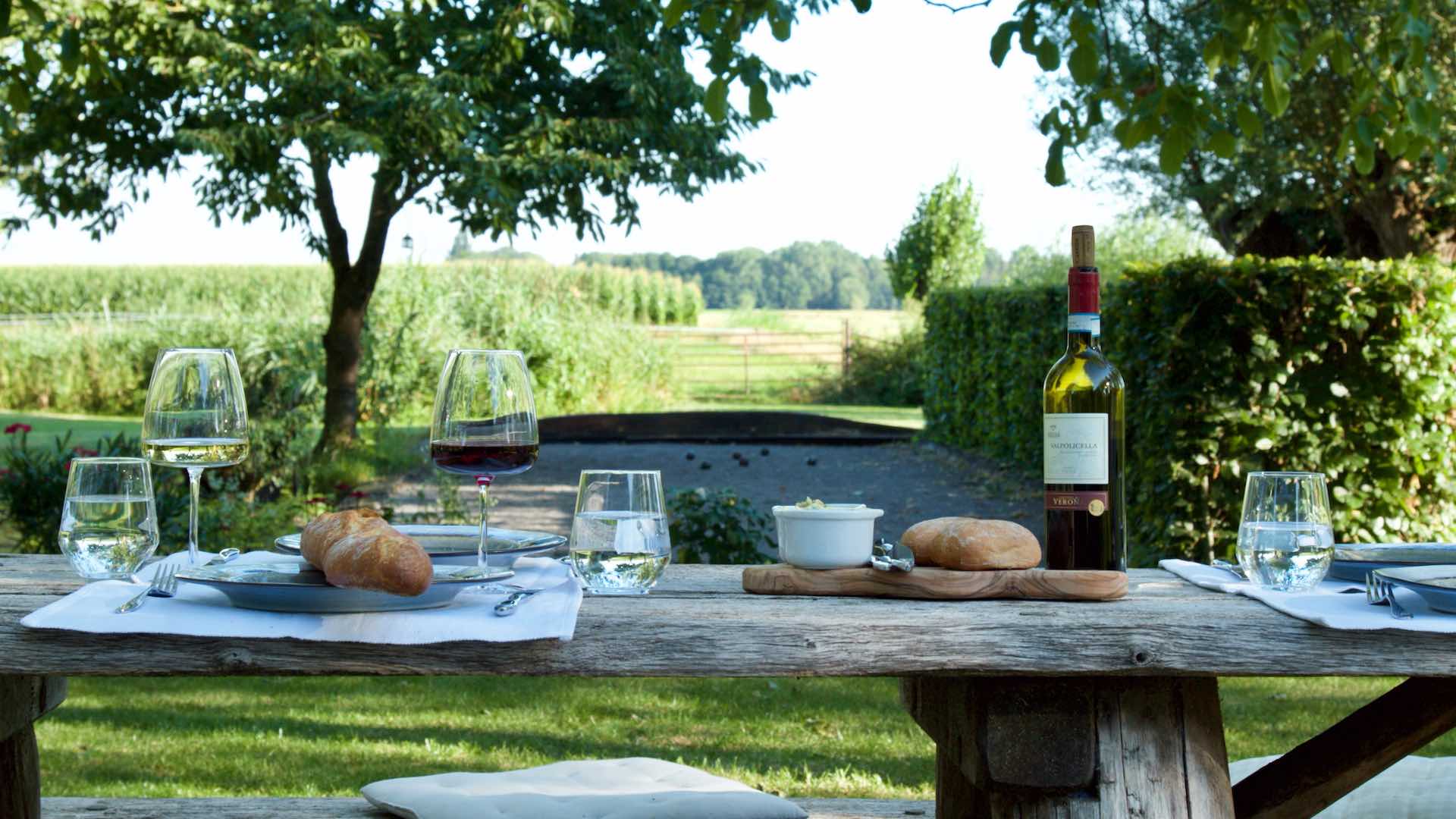 Onder den Peerenboom
Daar zit je goed!
Bed & Breakfast
Meeting location
References
Lovely

Friendly, warm reception. Dutchtub is definitely recommended!
Dennis, Bedandbreakfast.nl
exquisite

Beautiful location, the apartment is fully equipped. They are luxurious and styled with love. Wonderful beds! A real resting point. Femke and her husband ensure that you lack nothing. Don't hesitate, just do it.
Sylvia, Bedandbreakfast.nl
Well done!

It is a wonderful location to escape. We felt very welcome and enjoyed the hot tub with delicious snacks and drinks. The next day a delicious breakfast. Well done!
Marieke, Google
Very nice stay!

Beautiful garden, beautiful room, very attentive host and hostess, very fantastic breakfast!
Arjo, Booking
Relaxation at its best

The environment, the hosts and the pleasant casual conversations we had with them, the breakfast, in short, we will definitely go "on repeat".
Hans, Booking
Packages – hottub!
How much time do you have left to book a break for the spring holidays?
Beauty salon on site!
What a treat!

As a surprise to my boyfriend I booked a night at "onder den Peerenboom" to celebrate his birthday there. This B&B is at the same address as Zenzibelle. To complete the pampering we had taken wonderful massages at ZenziBelle that evening so that we could end the evening completely relaxed in the Dutchtub while enjoying snacks and drinks.
It feels like stepping into a warm bath. ZenziBelle and their B&B have an informal, relaxed atmosphere and they like to think along with you. Definitely recommended and worth repeating! Especially the combination overnight stay with a treatment at Zenzibelle!
Mayke on Google

Walk-in shower

Tea & coffee

Supermarket 1 km

Smart tv

No Smoke

Long bed

Kitchen

High speed WiFi

Free parking

Cleaning

Car charging

Air conditioner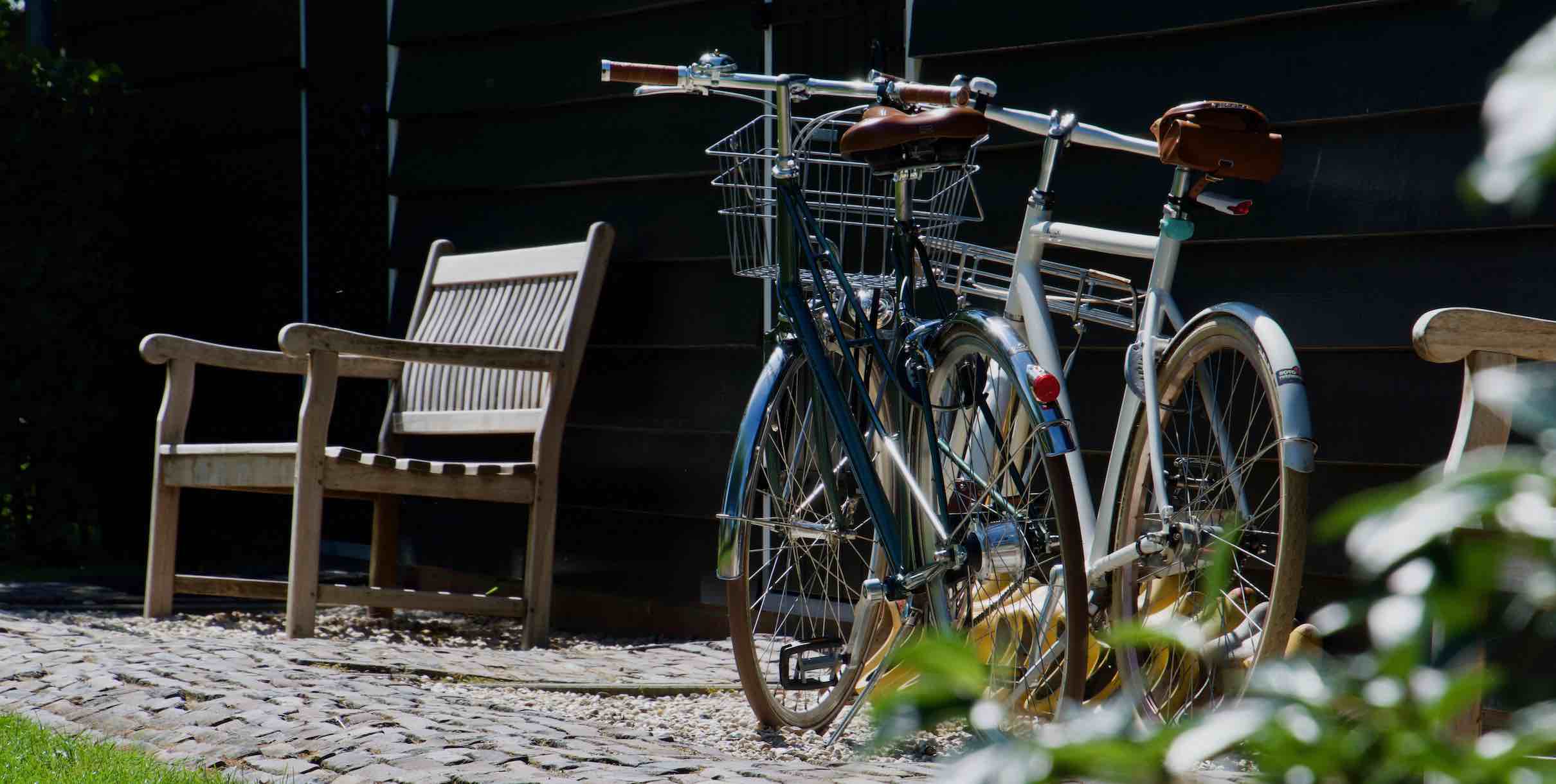 In the area
Read our blog
We regularly create a blog with a lot of information. Area information, restaurant reviews, seasonal tips, and much more. Are you considering coming to Onder den Peerenboom or have you already booked? Read on here!
Blog!