Packages are for your convenience and to pamper yourself. You probably want to enjoy yourself to the max while you are away. That is why we offer you various packages. So you don't have to do anything other than enjoy.
With the Onder den Peerenboom packages we want to ensure that you can fully focus on enjoying yourself. Do you want to have a drink with a good glass of wine, but don't feel like having to go out first? Or do you fancy a massage and then a nice warm 'tarte tatin' with chocolate milk, but you don't want to get out of that bathrobe to go to the store today? Let us take care of it for you. Read our packages below. If you have any questions about this, please contact us.
Dutchtub
€ 125,- per day
Our wood-fired outdoor pool is available all day long. We fill the bath before you arrive and start heating (because this takes 4 hours) for a pleasant temperature. Because you will probably be in it for a long time, we also provide wine or local special beer, and a well-stocked snack board. Bathrobes and traditional wooden shoes are already waiting for you!
Wedding night
€ 99,- per night
This package is full of romance to end your most beautiful day in style. It must have gotten late so you can check out until 1:00 PM. You can also drop off items with us before the wedding day. We are happy to discuss the details of your package with the master of ceremonies. We like to offer you a surprising element.
Relaxation
€ 45,- per person
From your apartment you can walk in your bath robes to the salon of Zenzibelle, which is located in our buildings. There you can enjoy a 30-minute relaxation or hot-stone massage. In case you prefer a longer massage or a different treatment have a look at the website: www.zenzibelle.nl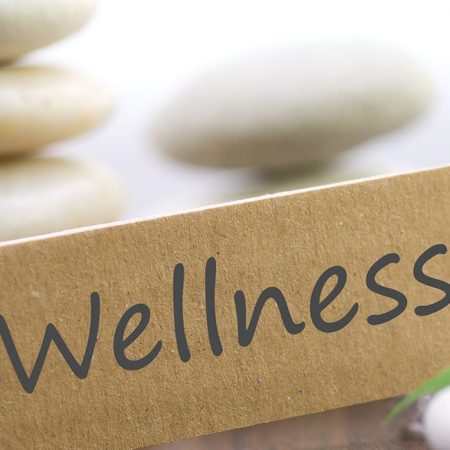 Wellness weekend
€ 235,- per person | 2 persons
Turn two nights into a wellness weekend! Stay for two nights in one of our apartments, including the wonderful Delicious Emperor breakfast. We add two of our most relaxed packages to this: the Relaxation package for 2 people and the Dutchtub package. You really only have to go out for dinner.
Bed & Business
€ 85,- per night
If you welcome guests in our boardroom, for example as a trainer, it is nice to be able to start the day relaxed and quietly prepared. Instead of a very early alarm clock and traffic jams, you can wake up relaxed in room 'Het Grief', enjoy a nice complete breakfast, and receive your guests relaxed.