So much to do, so much to see!
There is a lot to do in the vicinity of Onder den Peerenboom, such as extensive shopping, many outdoor activities and visiting charming towns.
You will find the best of everything in the vicinity of Onder den Peerenboom. On the one hand, you enjoy everything that nature has to offer. You can enjoy endless outdoor recreation such as walking, cycling, SUPpen, canoeing or sailing. On the other hand, you are centrally located between the (large) cities. That is why you will find everything the city has to offer in the area such as culture, shopping, terraces and restaurants. If you don't want to go out for a while, you can also choose to play jeu des boules on our court, to stoke the Dutchtub .. How about a massage or a facial treatment? All in all, you do not have to sit still, although that can also be wonderful!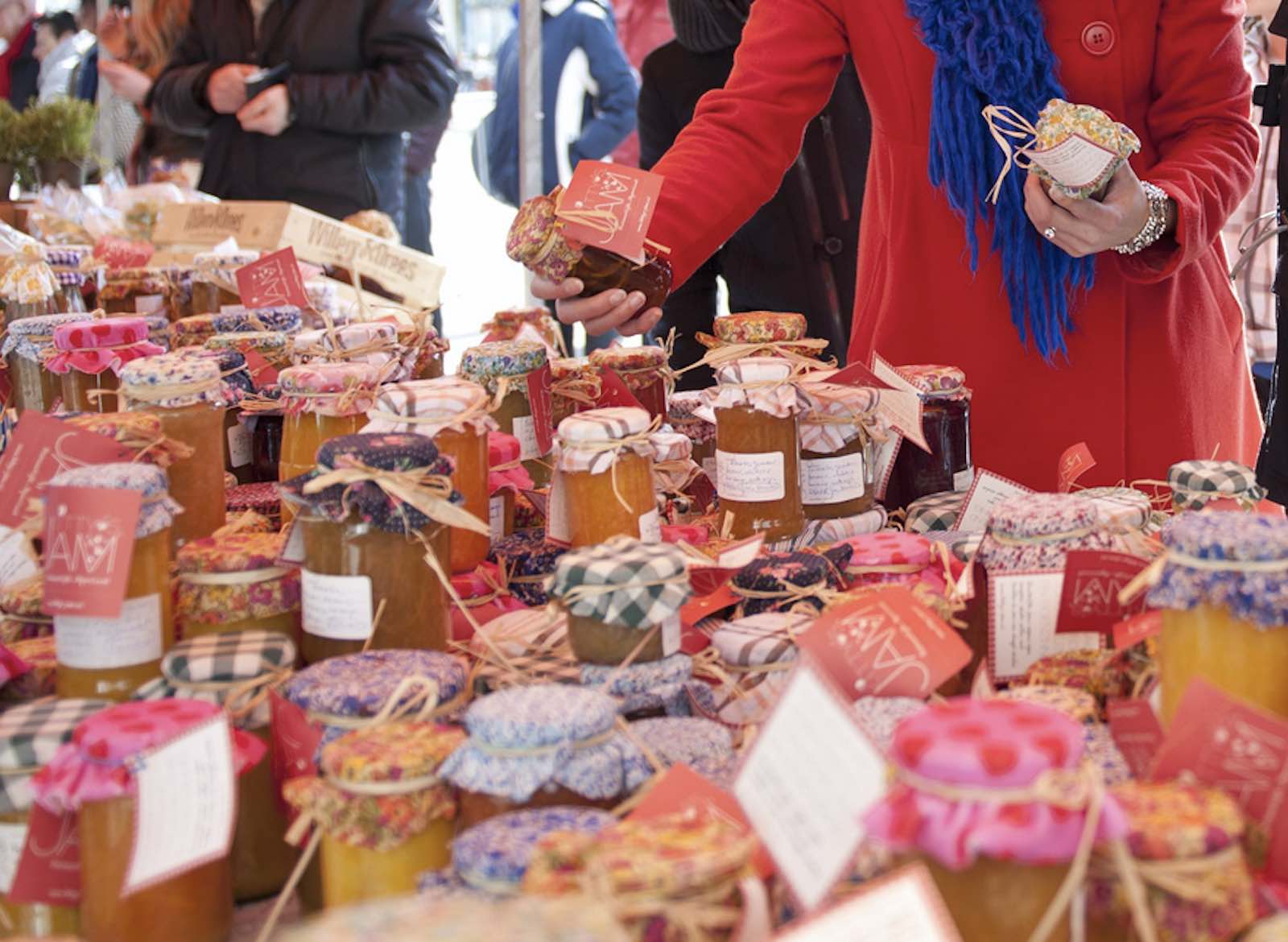 Cozy coffee and cake in the 'rope town' of Oudewater or a drink on the river 'Lek' in the silver town of Schoonhoven. At the regional market in Woerden you will find the most delicious products directly from the producers in the area earlier on Saturday.
Within a radius of 6 kilometers there is an extensive range of tasty Dutch pancakes, up to a Michelin star restaurants restaurants. Of course you can also visit the conviviality of Utrecht to have a drink before dinner or afterwards on the terrace.
In Utrecht you can indulge yourself in the cozy center or in the stylish covered Hoog-Catharijne if you like shopping. But you will also find a wide range of beautiful shops and terraces closer in Woerden, Gouda, Nieuwegein or IJsselstein.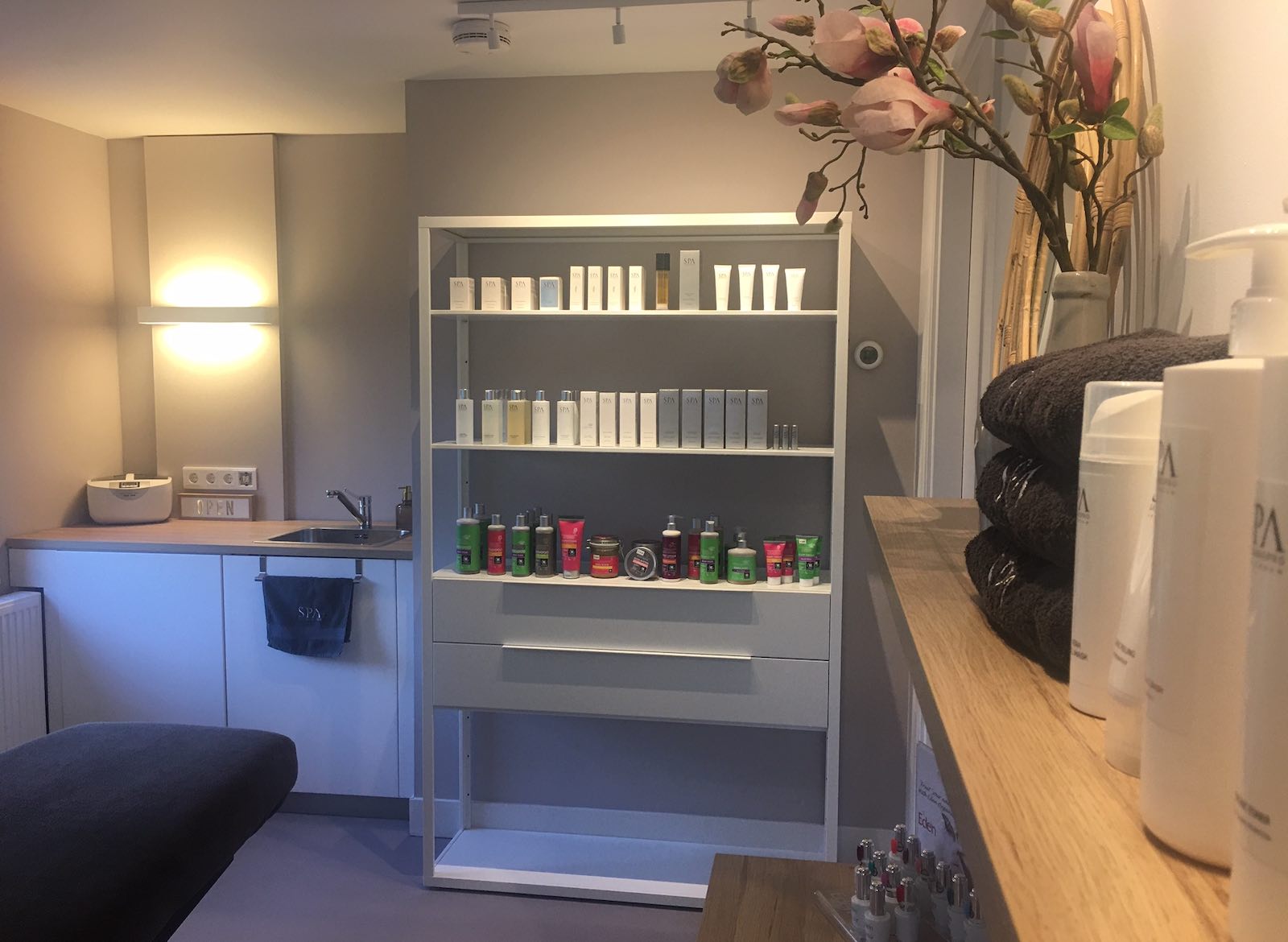 From your apartment or room you can walk straight to the Zenzibelle beauty salon in your bathrobe for a massage, manicure, pedicure or facial treatment. Another possibility to relax is in the Dutchtub of Onder den Peerenboom.
Museums and out and about
Visiting a concert in Tivoli Vredenburg (photo above). a musical in the Beatrix theater or a play in the Kom theater in Nieuwegein. The railway museum, the Miffy museum, De Haar castle, the Italy festival, ... there is so much to do and see.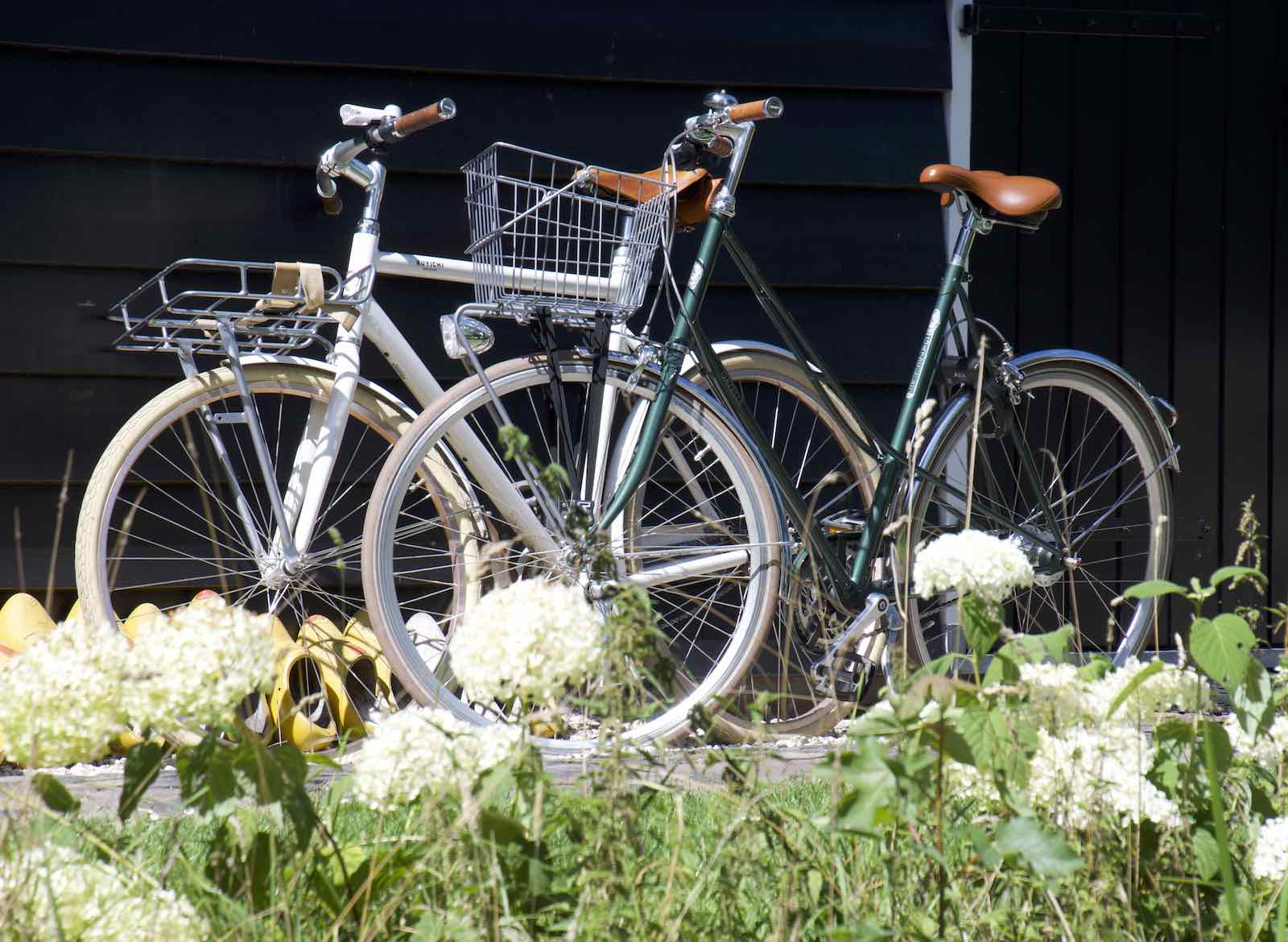 There is an extensive network of walking and cycling routes in the Green Heart and Lopikerwaard. They are clearly indicated by means of junctions. Of course we also have tickets for you! Some routes start at our doorstep.
Sports and games
On our site you can use the jeu de boules court, practice your swing in the teeing net, or play badminton if the wind permits. You can rent canoes around the corner or take a walk on the mini golf course.
Nature and heritage
The above image is a part of the painting 'cow bend' by Willem Maris, which is in the possession of the Rijksmuseum. When you stay at Onder den Peerenboom, we will explain to you what a cow bend is, or a Rootland, a bleaching field, or a 'Convenience'.
Medical services
Emergency number: 112
GP Benschop: 0348-451412
GP post Antonius hospital: 088-1309660