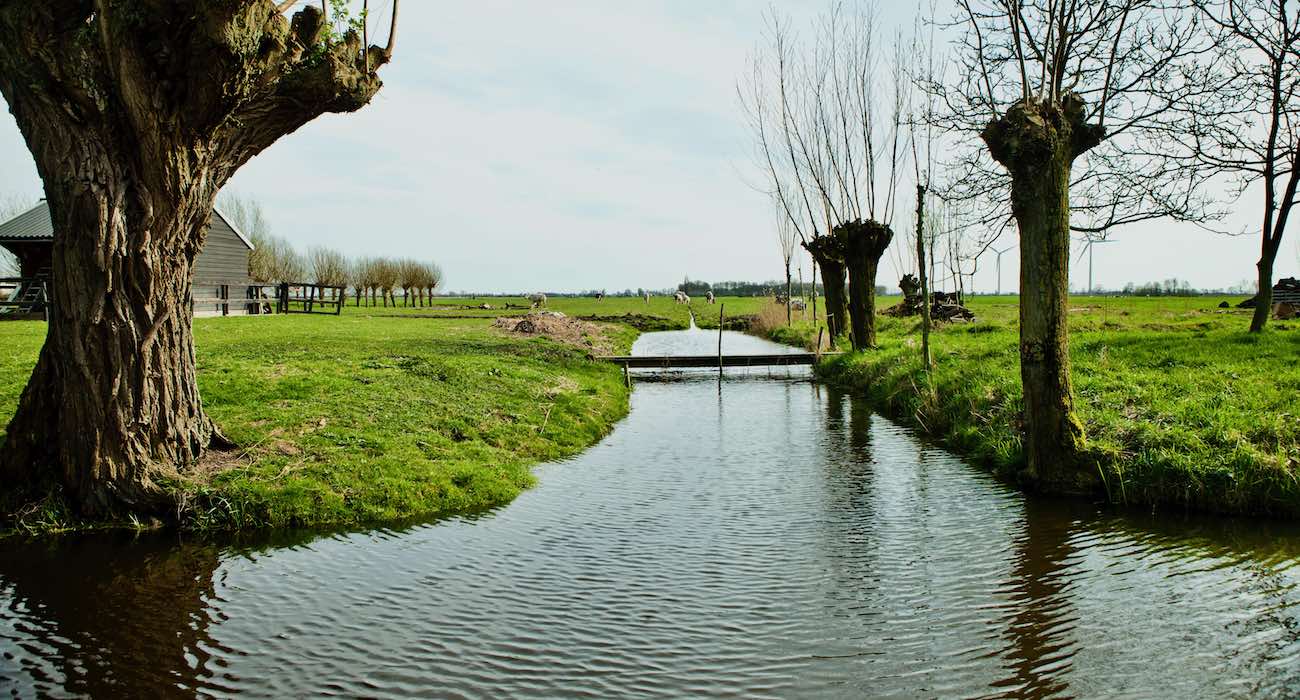 Nowadays enthusiasts like to roll a cigarette from it, but in the past hemp was mainly used to make rope, among other things. Hemp was also grown here.

IJsselstein offers a wide choice of restaurants. A number of these have something special to offer, according to Onder den Peerenboom. In this blog three places that we like to visit ourselves.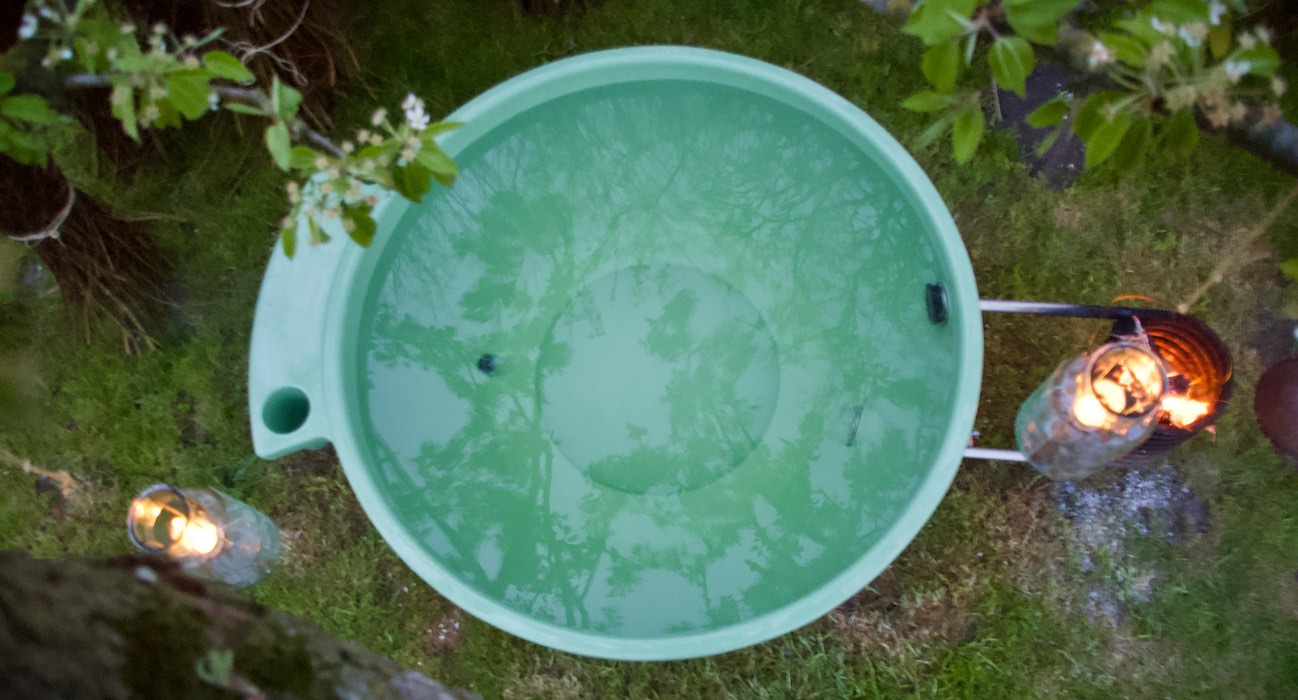 It is wonderful to take a nice warm bath outside. It is important to make the right choice for the right bath when there are changing guests. These are our considerations.